As is a common theme in my reviews, I love dragons and this: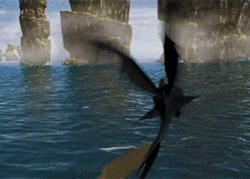 is basically my dream. I loved this movie (both of them) and would do just about anything to have my own toothless.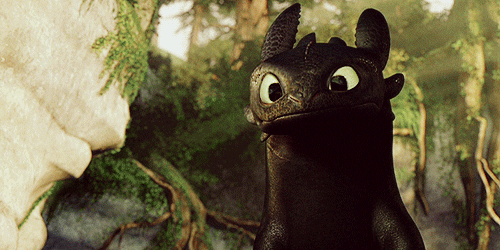 I had heard that the book series was very different, but I also saw it was read by: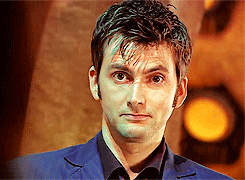 and most of the series was on sale on audible.
The book is extremely different from the movie. There are some similar character names and that's about it. But it was funny and David Tennant is a fantastic narrator.
I'll be slowly making my way through this series. I have most of the books now for audiobook and they're short so I'll likely mix them in between longer books.