Goodreads 2014 Challenge 6/29/14
THIS IS THE FIRST TIME THIS HAS HAPPENED ALL YEAR FOR A WHILE!!
celebration gifs after the jump :)
edit: actually I was caught up for a bit in February. Still, it didn't last long and I've been behind for a while now. Let the celebration continue!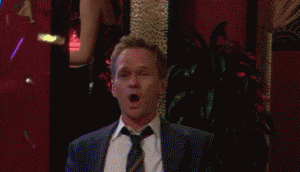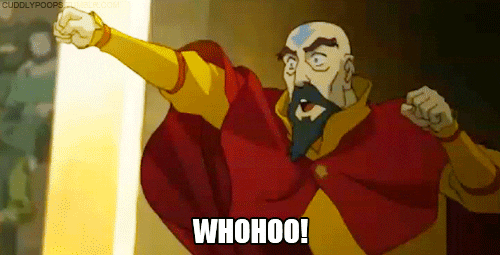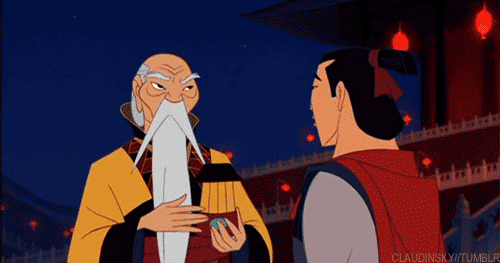 Now only 128 books to go...